Peyrevent.com – Minimalist Scandinavian Interior Design places an emphasis on functionality, practicality, and usability. It is also a style that emphasizes keeping rooms simple and free of clutter. This approach incorporates natural elements and natural light, and it creates a warm, inviting atmosphere. If you are considering adopting this minimalist aesthetic, here are some tips to keep your space feeling spacious and comfortable:
Minimalist Scandinavian Interior Design Features
Minimalist Scandinavian Interior Design has been around for a number of decades and is gaining popularity around the world. Its clean lines, spartan aesthetics, and accessibility make it a popular style. In the 1950s, Swedish designers and artists were recognized for their work, and the design movement spread throughout Europe. IKEA has embraced the Scandinavian style by using Swedish design principles to create affordable goods.
Another important aspect of Scandinavian interior design is the focus on wood. Wooden floors and surfaces are essential in the Scandinavian style, and the warm wood hues can be combined with rich, sepia tones. There are many wood-based flooring options available for Nordic-inspired interiors, including oak, ash, white oak, and walnut wood. Wooden floors are ideal for Nordic-style interiors because they add texture and warmth to the space.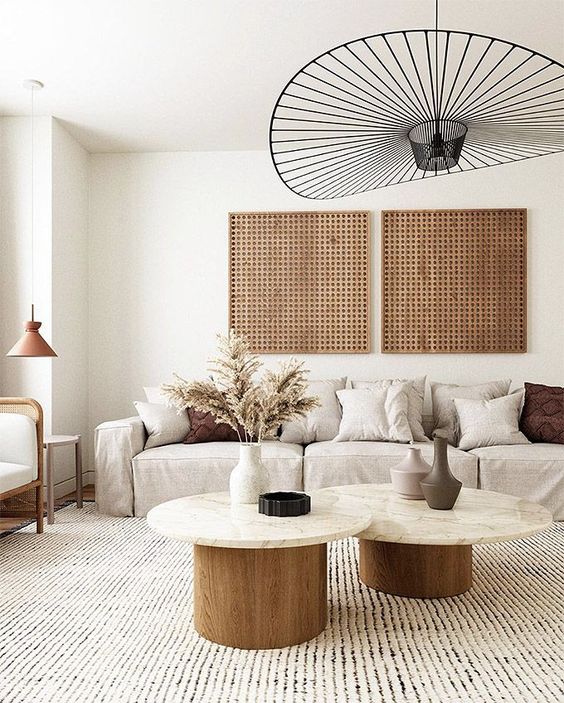 Contemporary Scandinavian interiors often feature mod furniture. The use of rich cognac leather and blonde wood accents heat the space, while sculptures add organic charm. Contemporary designer Tali Roth embraced the Scandinavian style and used muted tones such as taupe, ivory, and sage. Other minimalist accents include olive branches, black-and-white photographs, and small brass bowls.
Natural Materials and Functional Furniture
Scandinavian interior design can be incorporated into any room. The emphasis on using natural materials and functional furnishings in Scandinavian interior design creates an open, comfortable, and serene space. This style is perfect for anyone who has limited space. A Scandinavian interior can be as simple or as sophisticated as you want it to be.
When incorporating Scandinavian interior design into your home, try incorporating wood as the main element in your decor. Wooden floors, walls, and furniture are all popular components of Scandinavian interior design. Light woods are best for Scandinavian interiors. Wooden furnishings also provide a cozy atmosphere. Mid-century modern pieces are also a great choice, as they have clean, simple lines. You can also introduce natural elements like plants, to bring more warmth to Scandinavian interiors.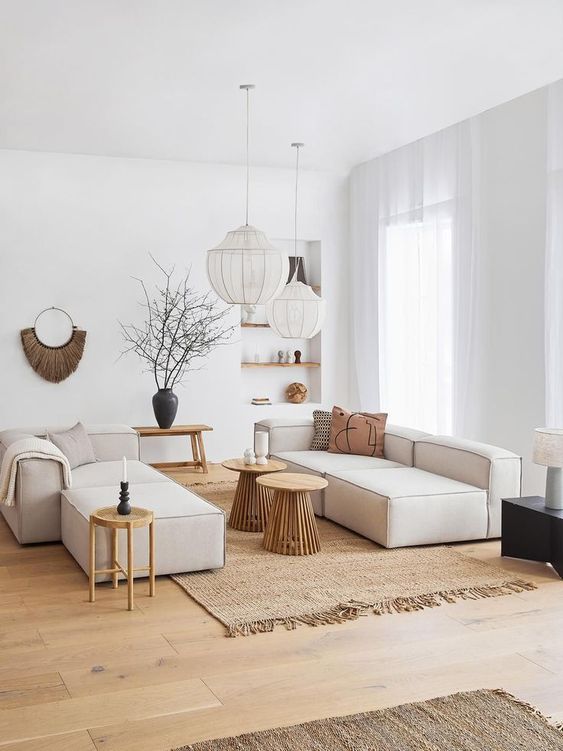 While Scandinavian minimalism differs from other minimalist styles, they have many similarities. Scandinavian minimalists usually use natural materials, neutral colors, and plants. Hygge, a Danish concept of contentment, is associated with Scandinavian minimalism. By making these simple, functional, and comfortable, you can achieve a minimalist environment.
Creating Roomy Interiors and Natural Light
The design style also emphasizes natural light, which is a big component of Scandinavian interior design. In order to create an airy, spacious interior, Scandinavian interior designers utilize large windows to maximize natural light. This not only allows for picture-perfect selfies, but also makes the living space feel larger.
Nordic minimalist interiors are often soft and pastel. They use natural elements and avoid excess clutter. Their homes are also functional, and they are often made with durability in mind. In addition to being durable, Nordic homes are also extremely comfortable. Regardless of what style you choose, these simple interiors will help you feel relaxed and calm.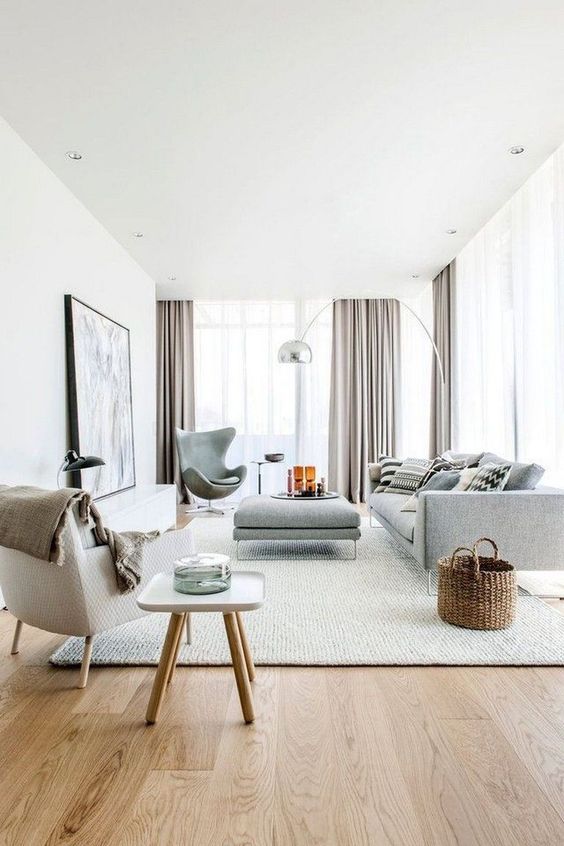 Scandinavian minimalist interior design emphasizes well-made furniture and timeless pieces that are functional and stylish. Avoiding trendy items is also a hallmark of Scandinavian minimalism. Moreover, the Scandinavian style also incorporates respect and love for the natural world. This approach is very different from other forms of minimalist design. We really appreciate and welcome guest post submissions from you.