Peyrevent.com – If you're trying to understand contemporary design, you've probably already come across the terms "modern" and "contemporary." These words have similar meanings, but they are not the same. Contemporary design is about today's fashions and trends. It relies on personal preference, which helps it grow in popularity. This means that designs can be vastly different. This article will explore the differences between modern and contemporary design, and how they can influence your home and workplace.
Distinctive Features of Contemporary Design
Contemporary design embodies the spirit of today. Think of the swanky lobby of a swanky hotel or a trendy restaurant. It also includes the art and craft of making. It is clean, uncluttered, and appealing. It can be influenced by a variety of styles, including Scandinavian. A contemporary style may be a mixture of styles, such as modern Scandinavian, mid-century, and vintage.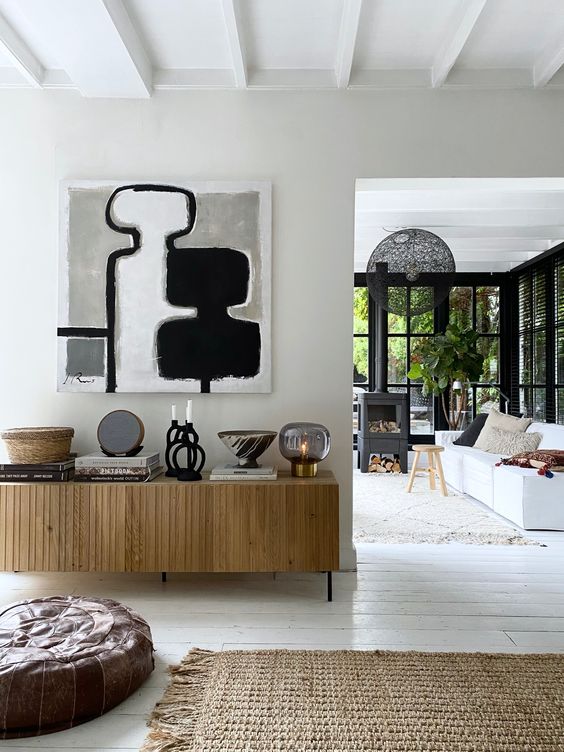 In contrast, modern design embodies the past. Contemporary design embraces the present, as it combines elements from many different eras and styles. The 1970s' vintage look is also contemporary. Because contemporary design is not tied to any particular style, many people confuse it with modern interior design. Despite these similarities, contemporary design stands alone. The following eight elements are indicative of contemporary style. For example, contemporary furniture is more likely to use high-quality materials and emphasize clean lines.
Choosing the right furniture for your space is an important part of creating a contemporary look. Furniture with a minimalist aesthetic is generally more functional than decorative. Contrasting a low-slung black sofa with a white-washed wall will make the space look modern, while a monochromatic black kitchen will accentuate the contrast. Contemporary style also favors layering, which means that a piece of furniture may be both functional and decorative.
The Beauty of Contemporary Style House
A home with a contemporary style will feature a neutral color scheme and accents of bold, vibrant colors. Natural materials, like wood, stone, jute, and metals, will make a contemporary room look more unique. Some contemporary rooms will feature exposed brick walls or jute rugs. Upholstery choices may be made from leather or linen. Contemporary interiors are generally more minimalist and functional, but accent pieces of bright colors are acceptable.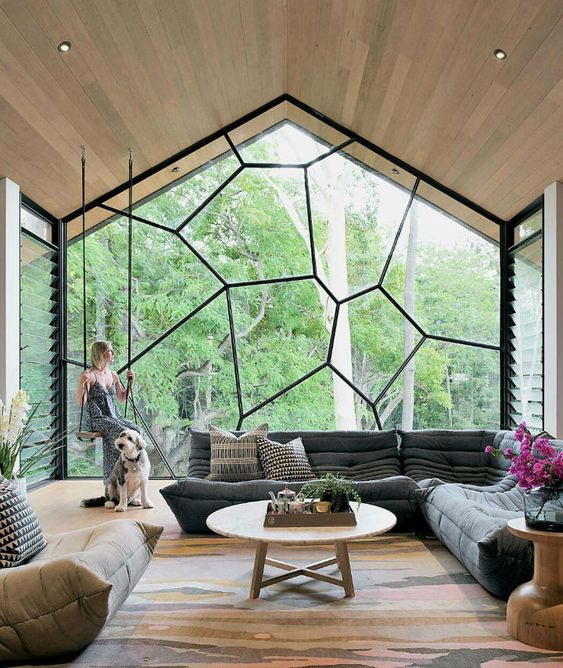 Contemporary interior design has become one of the most popular styles today. The style's aesthetic is always evolving. Featuring sleek curved lines, natural materials, stark contrasts, and a focus on quality, contemporary interior design is the style for the modern day. Trendsetters with a budget for home improvements will often prefer this style of decor. When they do, they will usually make a conscious effort to incorporate modern art into their homes.
Modern and Contemporary Design Ideas
Modern and contemporary design are two terms that describe the same thing. While modern design refers to a specific design movement, contemporary design focuses on styles of the present and future. It focuses on function and accessibility. Many contemporary designs will include curving lines and bright colors. It's the style that makes you feel happy. The key to contemporary design is that it is free. In fact, contemporary design isn't just a trend, but a way of life.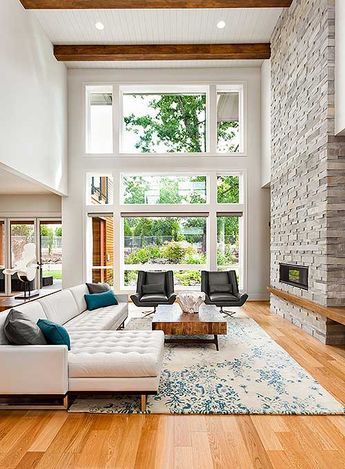 If you're interested in incorporating contemporary style into your home, consider starting with your bedroom. This room is typically calm and peaceful. Try to avoid bright or contrasting colors and use pastels. Also, avoid clutter. Clutter can make a space seem smaller and counteract the openness of contemporary design. As a rule of thumb, you'll want to take stock of your space, and donate or sell anything you don't need.