Peyrevent.com – Whether you're looking for a fresh and modern look for your home, or a more classic and traditional design, there are many different ways to create a contemporary living room. A contemporary living room design can be achieved in a number of ways, including using geometric patterns and accents. Geometric designs add drama and sleek style to your room. Depending on the size of your space, you can create two distinct styles: modern and traditional.
Characteristics of a Modern Living Room
A modern living room has an accent wall composed of a walnut panel, gray paint, and black tile. It includes a gray rug and recessed lighting. A floor lamp adds warmth. While modern, this design also features touches of rustic charm, such as a long black sofa with back pillows and two gray single couches set over a black rug. The accent wall is surrounded by a modern fireplace. For a more relaxed and comfortable look, consider placing two chairs on either side of the fireplace.
Another contemporary living room style involves mixing pieces from different eras and styles. A Mid-century modern chair is a bold, statement piece that would go perfectly with a more traditional sofa. An all-white wall creates a minimalist backdrop that prevents the design from becoming too maximal. The lack of a specific color scheme makes the eclectic design look cohesive. You can experiment with the style to find the perfect mix. You can mix and match patterns and materials to achieve the contemporary look you've always wanted.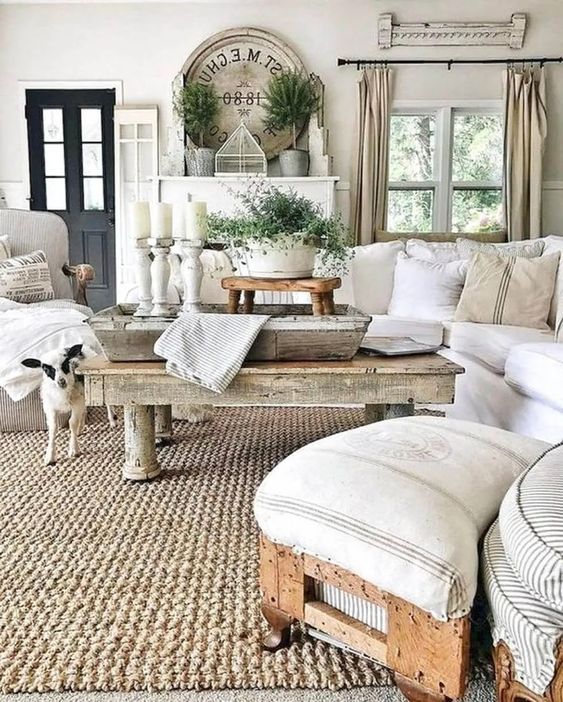 Choosing furniture and accents in different materials adds depth and character to your contemporary living room. Choose comfortable chairs and side tables with clean lines and a modern feel. Make sure to use a lot of natural light and avoid heavy drapes. Light colored walls can be complemented with bold patterns and other accents. Wallpaper can also add interest to a contemporary living room. There are also a number of other ways to add color to your living room.
The Simplicity of Contemporary Living Room Design
Contemporary living rooms are also known for the open floor plan and clean, minimalist furnishings. Try to use organic materials whenever possible, and be creative with your accessories. Contemporary living rooms should be light in color and clean-lined. Despite its simplicity, contemporary rooms should have a neutral floor to avoid a cluttered look. As a result, it is possible to have a traditional look while still adding a contemporary twist. Incorporate accent pieces to bring a modern feel to the living room.
Color is an important part of contemporary design, and a contemporary living room can include little pops of color. Millennial Pink sofas are an example of such a color, or a colorful rug that alternates primary colors with pastels. If you change up your accents frequently, it is possible to incorporate colors into your room without compromising its contemporary look. It is also easy to add different accents and swap out your neutral base color.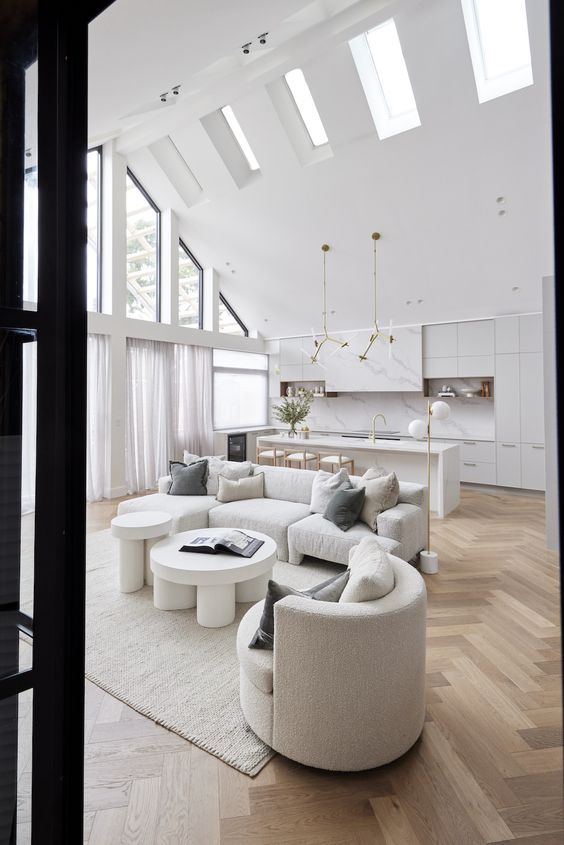 The best way to design a contemporary living room is to consider what function it will serve. If you're planning to use your living room as a formal sitting room, consider what you want the space to serve. You may want to focus on the staple pieces first, such as a comfortable sofa, coffee table, and accent pieces. From there, you'll want to look for items that express your taste and complement your overall design. Ultimately, a contemporary living room will make your space feel more relaxed and welcoming.
Important Components Of A Contemporary Living Room
A statement marble fireplace is another important component of a contemporary living room. This space is also elevated by a black and white marble fireplace. Moreover, the coffee table plays a major role in the ambiance of the room. The live-edge coffee table set is an excellent choice to compliment the rest of the furniture. It is a wonderful example of contemporary living room design. This design is an outstanding example of the use of metallic accents.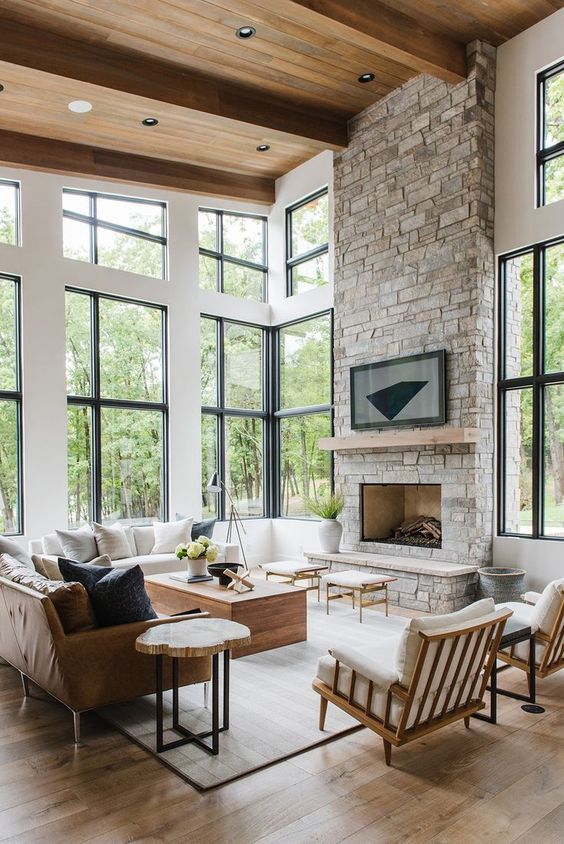 Using a mixture of traditional and contemporary pieces, this living room features a streamlined A. Rudin sofa upholstered in a Theo fabric. In addition, a black and white rug from CB2 is an accent. A Murano glass ceiling pendant adorns the wall. The color scheme reflects the mood and the personality of the owners. The space also features an impressive collection of artwork, including works by Jason Fulford and Julian Opie.