Peyrevent.com – The farmhouse design is all about rustic charm and combining various materials. This style is perfect for those who like to keep their furniture simple, functional, and with simple colors. It also emphasizes the use of random objects, such as a rustic shelf adorned with cotton puffballs and a faux birdcage for a candle. It also makes good use of dark woods and light-tone accents. To add a touch of color, consider using American-inspired accessories.
A Great Way To Bring On A More Industrial Look
Using metal accents in your farmhouse decor can give it a more industrial feel. For example, if you want your dining room to feel like an old-fashioned farm, consider using a distressed wood dining table with metal legs and a metal band around the tabletop. This combination will add more character to the room and create a conversation piece. While using metal accents isn't essential for farmhouse design, it is a great way to bring in a more industrial look.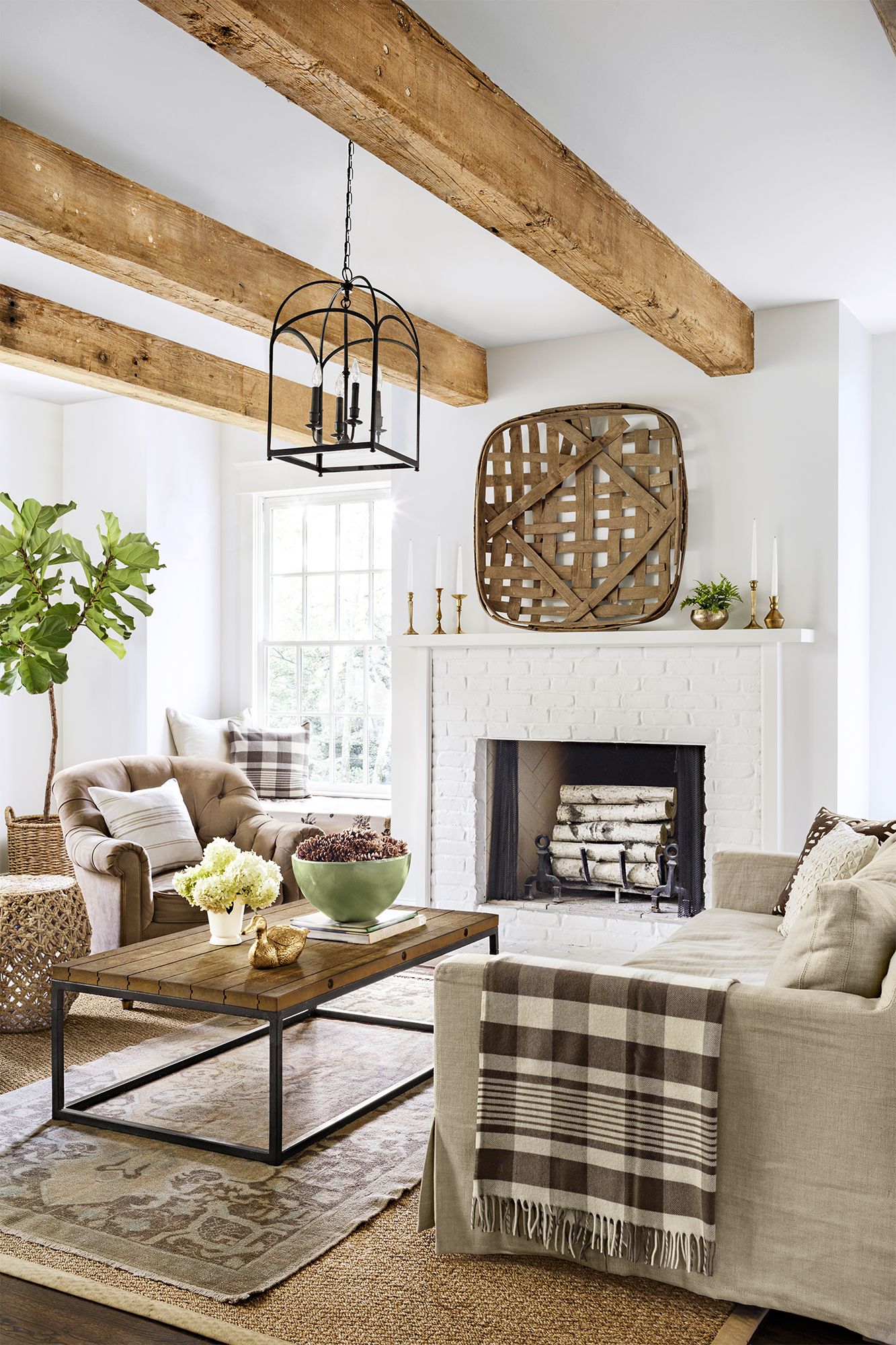 If you're on a budget, a farmhouse design can help you create a beautiful, peaceful home without breaking the bank. It can be built with a rustic wood interior that is surrounded by gardens, or have a social area on the lower floor. It can also have large windows to let in natural light and ventilation. It may also have wood-framed glass doors for an open-air feel. And if you don't want to build an entire addition, you can always use an existing building as a basis for a design.
Aesthetic and Relaxing Farmhouse
Traditionally, farmhouses were set up in the middle of large tracts of agricultural lands. However, in modern times, farmhouses are often more about aesthetics and relaxation than farming. For this reason, many urban dwellers have begun considering a farmhouse as a second home. They want an escape from their busy lifestyles in the city.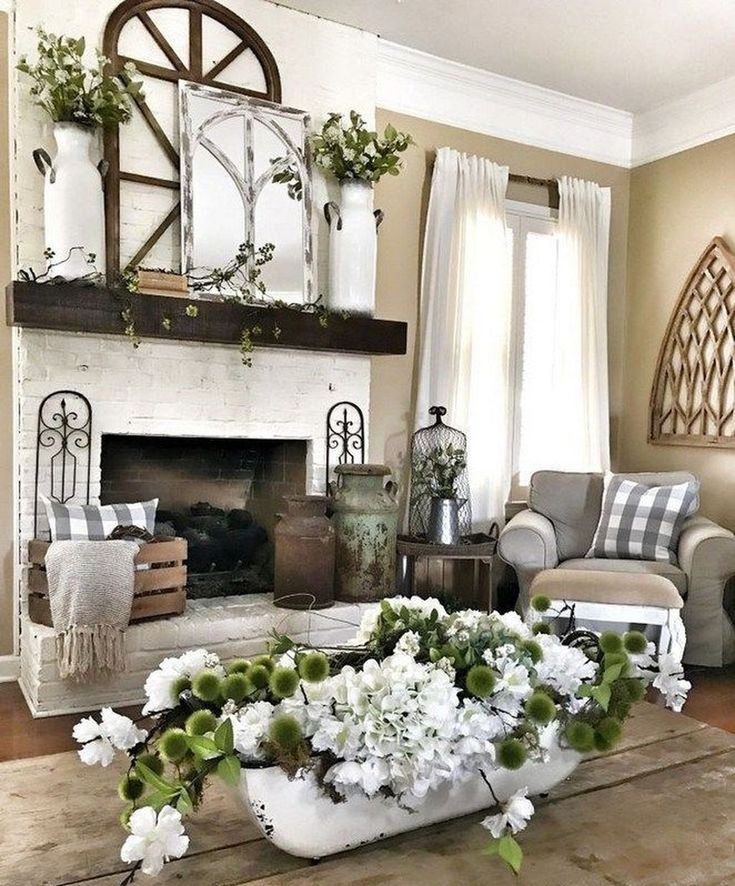 The color palette in a farmhouse style is typically understated, with neutral colors and timeless pieces. For example, a light gray or white bedroom would look best with cotton bedding and a soft tan-colored throw blanket. A caramel leather sofa, on the other hand, would be a better fit for the farmhouse theme. These color palettes will help you achieve an inviting, comfortable, and cozy farmhouse decor. Incorporating these design ideas into your home can make it look like the perfect place to call home.
Use of Natural Materials from Farmhouse Decoration
One of the most important aspects of farmhouse decor is the use of natural materials. Using rustic and weathered pieces of furniture will lend a more rustic look to your home. You can also use dried flowers and ceramic vases as decor on your mantle or bookshelf. Wood accessories are also essential in a farmhouse room.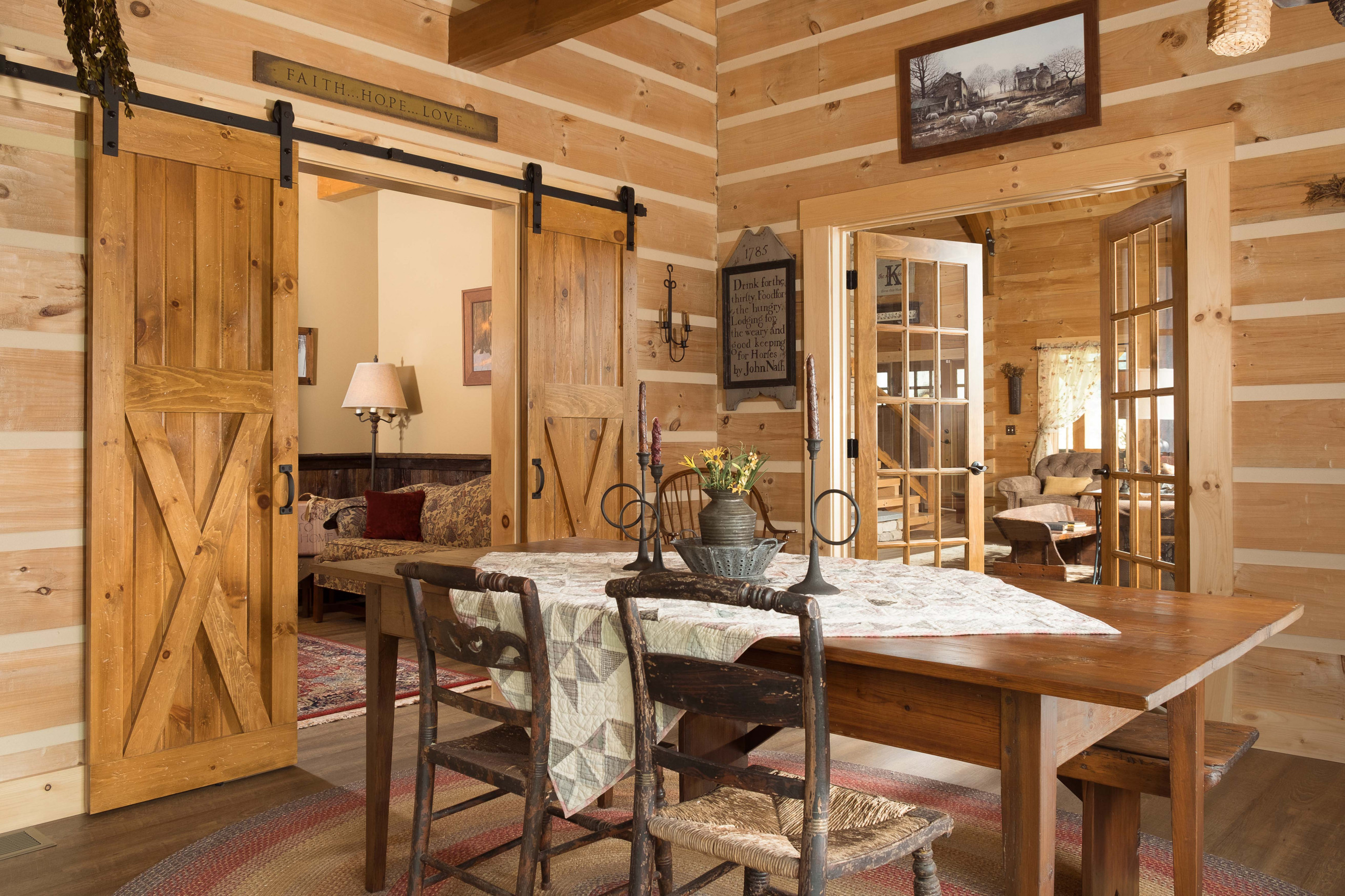 A farmhouse kitchen is the heart of the home, so a farmhouse kitchen should be larger and more functional than a traditional one. In addition, it can be made more versatile by combining industrial design elements with a classic farmhouse feel. A wooden countertop and island pieces are important to a farmhouse-style kitchen.