Peyrevent.com – Scandinavian Christmas Decorating Ideas start with the simplicity of natural elements. Fresh greenery, such as pine tree clippings, look great in a water vase or woven into a wreath. Candlelight is a must for the Northern Hemisphere, so add a few candles in a decorative candle holder or window wreath. You can also use wool blankets and animal skins as accents for warmth and texture. Keep in mind that most Scandinavian homes are small, so small trees are a good idea because they are low maintenance.
An Inexpensive Yet Stylish Way to Decorate Your Home
The Scandinavian star garland is another inexpensive but stylish way to decorate your home. Made from recycled materials, this garland is both beautiful and eco-friendly. You can make your own with wood, twigs, or silver ornaments. Jingle bells are a classic part of Scandinavian star garland, and well-arranged garlands are a nice touch for the holidays.
Candles are also a traditional element of Scandinavian Christmas decorating. Scandinavians use candles to add a touch of warmth and coziness to their homes. Glass bottles can also be used as centerpieces for candles. Pine cones, evergreen trees, and dried tree branches are also common accents for Scandinavian Christmas decorations. Pine cones are often frosted, and they make a beautiful display in a living room or dining room.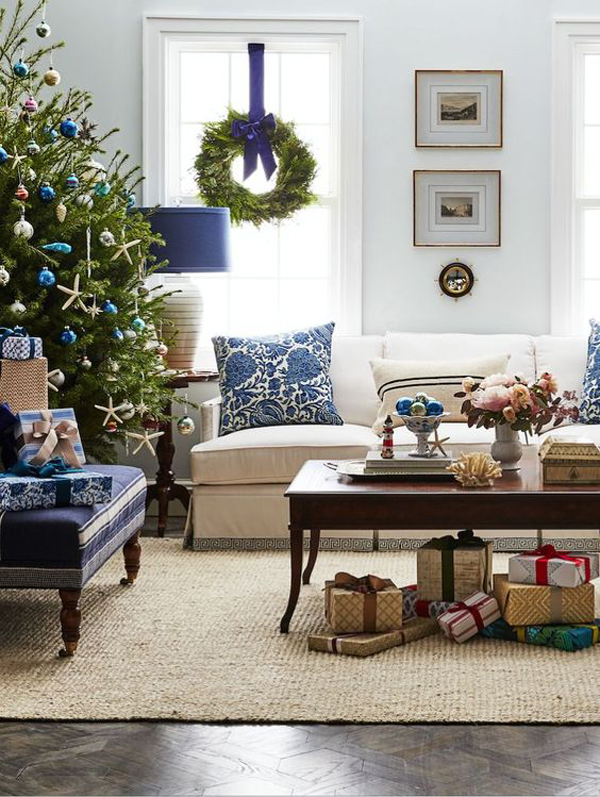 Another aspect of Scandinavian Christmas decorating is setting the table. Unlike other holiday decorating styles, Scandinavian table settings emphasize a simple and unpretentious atmosphere. Scandinavians generally use ceramic or porcelain dinnerware, and incorporate natural elements into their tablescape. To create an inviting atmosphere, they often use small items, such as tea lights and ornaments, to make their tables look more festive. Some Scandinavians also like to add candy as confetti to the table.
Scandinavian Christmas Decoration Ideas for Modern Homes
Scandinavian Christmas Decorating Ideas are perfect for modern homes. Nordic style decor is generally composed of white and other neutral shades. White is a traditional Scandinavian colour, but some designers mix it up by adding a touch of black or charcoal. White is a timeless and classic color, and is perfect for home decorations during the holiday season.
Scandi style Christmas decorating is also known for its simplicity. The theme emphasizes the use of neutral colours and rustic touches. You can create a cosy atmosphere with candles, soft throws, and chunky knits. Natural materials and wooden candelabras are a must for Scandinavian tablescapes.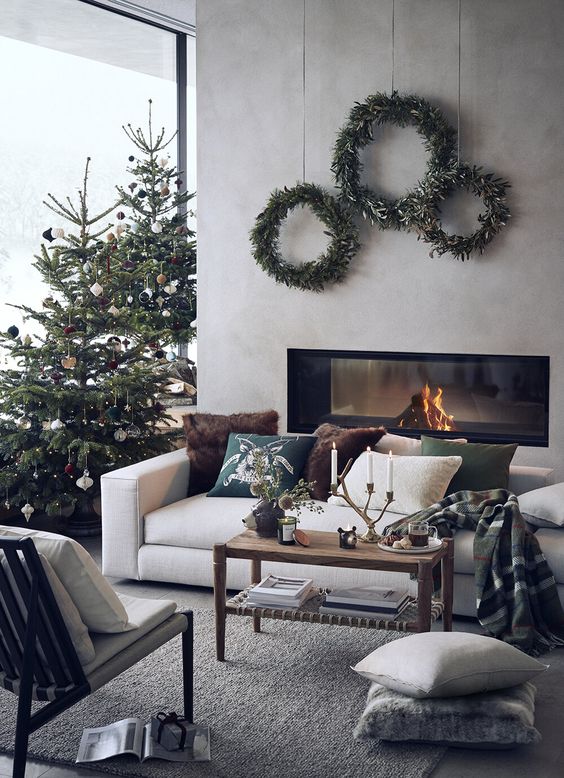 Another great decorating idea is to use traditional Christmas cookies. They can be displayed from branches. These traditional cookies go well with the Scandinavian decor style. You can also add old-fashioned decorations, such as a pine cone wreath. You can find different designs and styles of Christmas trees in the Scandinavian style. All these ideas will help you create a cozy and warm holiday environment. Take the time to find the right decorating style for your home.
The Most Popular Elements of Scandinavian Christmas Style
One of the most popular elements of Scandinavian Christmas is the Christmas tree. The Scandinavian tradition is to decorate the tree the day before Christmas Eve. A Scandinavian Christmas tree will typically have ribbons and white lights. It will also be decked out with hand-made ornaments and ribbons. The Scandinavian style includes lots of star, angel, and heart ornaments. If you are decorating for kids, you should consider purchasing the Stilleben paper ornaments. These are great for both adults and children, and come in packs of five.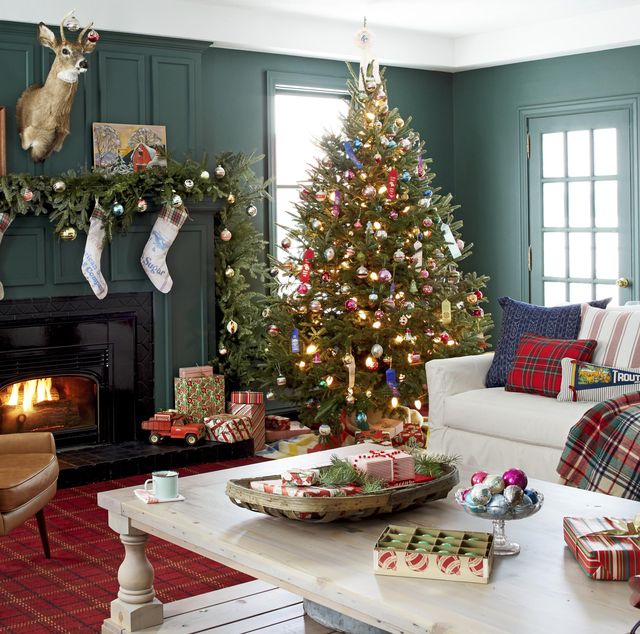 The Advent candleholder is another classic Scandinavian decoration. Often red, it adds a festive air to any table. Also called a Swedish candelabra, it's classic and brings a feeling of nostalgia. A modern-day version of the classic candleholder can be found from a company in Sweden, Skultana. The design is versatile enough to be used year-round. In addition to traditional advent candles, these candleholders are perfect for gift-giving.