Peyrevent.com – For a truly tropical living room, you'll need house plants and palm trees. There are many types of indoor plants available, and choosing just one can be tricky. Palms, however, are an excellent choice because they thrive in warm indoor conditions and provide an outdoor feel. Choose bamboo, areca, or parlor palms to bring the outdoors inside. All of these plants have distinct tropical looks and are a great way to bring your home's interior design a tropical vibe.
Tropical Living Room Decoration Inspiration
Whether you're looking for a room that's bright and airy or a more sophisticated, mellow space, island-inspired decor is the way to go. Think sea-inspired hues and natural textures, and don't forget to use big, lush tropical plants. While you're at it, don't go too overboard and choose neutral-toned paint for the walls and furniture. You can always mix in some exotic accessories to give your room an extra tropical feel.
To give your living room a more tropical vibe, combine colorful wall art and furniture with natural-finish accents. If you have a large living room, consider a coffee table with a glass top. Bringing in an outdoor area to the living room will also add a tropical flair to the space. If you have an open-plan floor plan, you can also use the same colours to create a seamless connection to the outside world.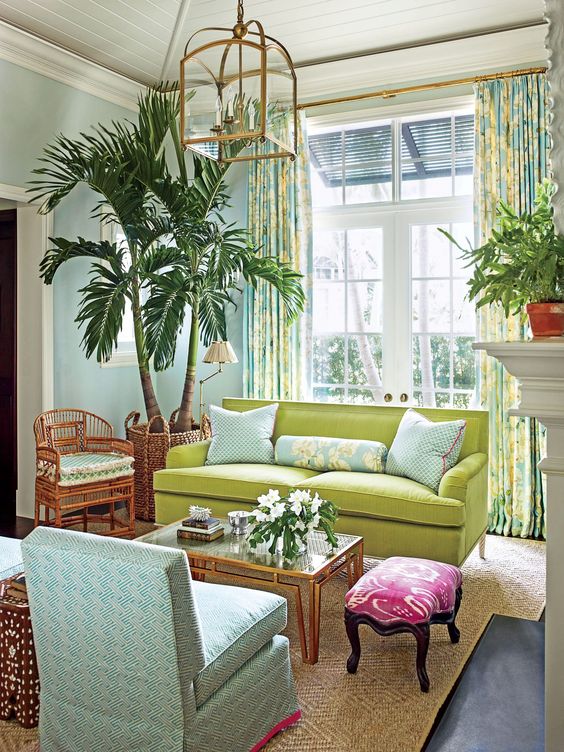 Lastly, consider a few other elements of tropical design. Most popular tropical living room designs feature large windows, high ceilings, and a light color palette. The best way to incorporate tropical elements is to mix and match as many different colors and textures as possible. Keeping the balance of lightness and airiness will help the space feel spacious and comfortable. Using red pillows, for example, will add a tropical vibe to the living room while allowing for ample natural lighting.
Classic Ways to Make a Tropical Living Room
A classic and stylish way to bring the islands into your living room is by adding a vintage travel poster. The vintage posters usually feature the destination name in uppercase and an illustration of a famous landmark. They can also be a great accent to your living room. A vintage travel poster can be a great way to bring the tropical feel inside. A great tropical living room will have lots of fun accents and accessories. If you're looking for a more modern look, consider a sofa that is more comfortable and has a deep seat.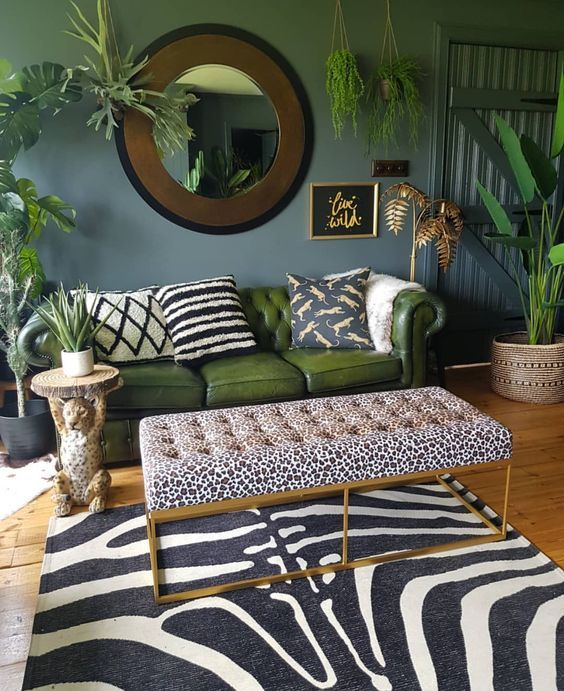 A tropical living room can have many uses, including as a formal sitting area or a more casual space for entertaining guests. Decide on the purpose of the room before you start looking for furniture. While a comfortable sofa and a coffee table are must-haves, you should also think about other things you want to add. A desk for homework purposes and a window seat for reading or napping will make a room double as a functional space.
Another option is to use rattan or wicker baskets for plants. They can also serve as storage. A woven planter will add exotic tones to the room. And as for rugs, bamboo or jute rugs are a popular choice. These natural fibers are durable and versatile, and can work with any design scheme. Besides, they will blend in with the rest of the decor. If you can find a suitable color for the walls, you're all set.
The Most Beautiful Aspects of a Tropical Living Room
One of the most beautiful aspects of a tropical living room is its design. It's an instant mood-raiser. If you can't get away to an exotic locale, you can create a feel-good tropical vibe in your living room with a tropical theme. A tropical living room will give you the warm feeling of holiday bliss. A living room that evokes this mood can be as simple or as luxurious as you want it to be.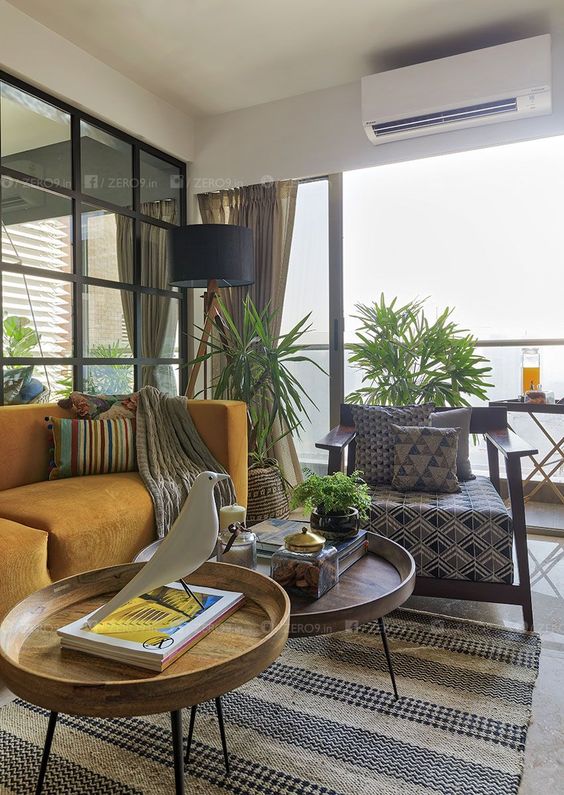 Rattan is another great choice for a tropical living room. Rattan is a sturdy plant that grows mainly in tropical forests. The material is split to create wicker furniture and other items. This kind of furniture is lightweight and durable, and it adds a touch of sophistication to the tropical living room. Several pieces of rattan furniture, including a wicker sofa and armchair with footrest, add a tropical flair.