Peyrevent.com – The Scandinavian house is the simplest design style and has a clean, uncomplicated aesthetic. The design style is influenced by nature and promotes a life free of excessive consumerism and encumbrances. This modern-day design trend challenges rampant consumerism by encouraging people to live a simpler, more sustainable lifestyle. This minimalist style of interior decor is a great way to live a more natural and healthy lifestyle.
The simplicity of Scandinavian Design Style
The Scandinavian design style is known for its simplicity and decluttered interiors. It also features natural materials and colors. Houses are built with wood and are often made from a neutral color palette. Those living in the North will want to consider a Scandinavian house design for its clean, streamlined look. This timeless style will suit many homeowners. If you are interested in renovating your existing house, consider adding a few traditional Scandinavian details.
Traditional Scandinavian house designs are known for incorporating a lot of natural elements. Light wood, nature-inspired sculptural pieces, plants, and eco-friendly materials are among the most popular elements found in a Scandinavian home. Incorporating natural materials like wood will help you save on construction costs, as you will not have to paint over the wood. Additionally, you can use color to enhance the natural beauty of the space around you.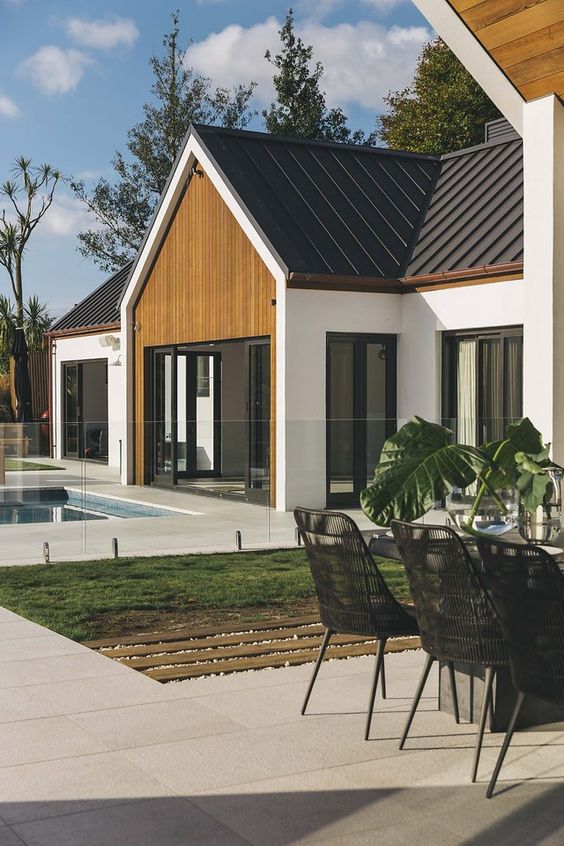 The design of a traditional Scandinavian home should incorporate the use of natural materials and elements. The light in Scandinavian houses is generally diffused, with the light coming in from many angles. This creates an atmosphere of warmth. Using neutral colours will complement the warmth of the room. A combination of warm and cool tones will create a layered, harmonious look. Choosing a light fixture is also important.
Traditionally, Scandinavian houses have large windows that allow for maximum sunlight. However, the dark months of winter require a lot of heat and therefore, Scandinavian homes have bright white walls. A traditional Scandinavian house design will feature lots of windows to maximize natural light. Its walls are typically white and bright, so they will reflect light, and will make the room look larger. Using skylights in a traditional Scandinavian house is particularly useful during the winter months.
Characteristics of Scandinavian Houses
Scandinavian houses tend to be compact. The limited space encouraged creativity and smart design. In addition to using natural materials, a traditional Scandinavian home will have a neutral color palette and use many storage units. It will have plenty of niche spaces for decorative items, such as books. A traditional Scandinavian house design will also have lots of windows, including many that open to the outdoors. The minimalist style is a key characteristic of this design and will blend well with any environment.
Despite the neutral colors of a traditional Scandinavian house design, it is still possible to find a more colourful version of the style by combining bold colours with pastel tones. In fact, many traditional Scandinavian homes are even decorated in the neutral colors of black and white. They use bold colors like blue and green, but not to overwhelm the home with too much of them. In contrast, the white walls and the dark wood accents make a bold statement and are a good way to add a touch of colour.
Tips for Choosing a Scandinavian Traditional House Design
When choosing a traditional Scandinavian house design, you should keep the basic elements of the design in mind. For example, wooden floors are a great choice for a Scandinavian home, but white walls are also an excellent option. You can use stencils to create unique designs, or choose to have the walls painted in black. The walls of a Scandinavian home will have a minimalist appearance, and the minimalist look will be enhanced by the use of bright colors.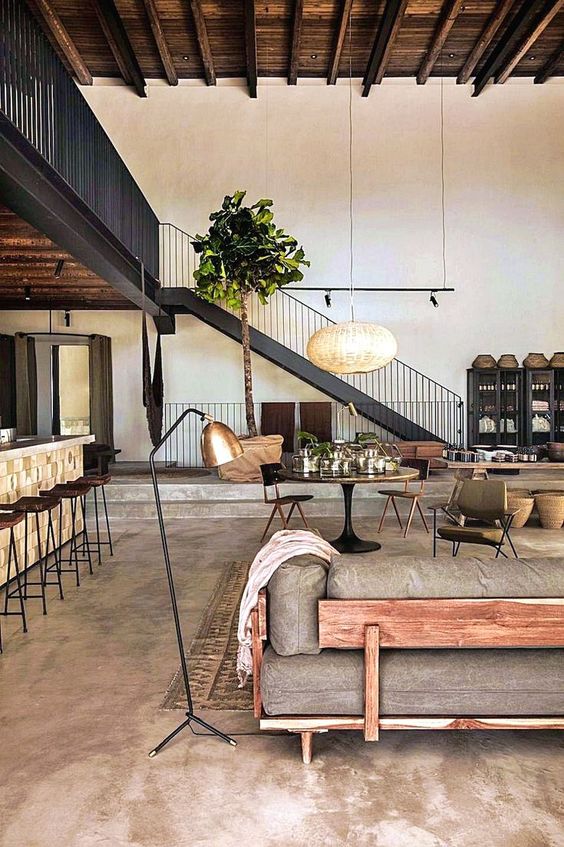 Despite its simplicity, a traditional Scandinavian house design should be paired with warm, neutral tones. Incorporate natural elements such as natural textiles, light wood, and live plants. If you have a large yard, use live plants to create a warm environment. Besides having outdoor views, you should also incorporate cozy textures throughout your home. And don't forget to bring your favorite furniture into the room.